News that might have got lost in the holiday news, Overlooked News by media. 
---
Defenses being prepared for man-made e-bombs and solar storms.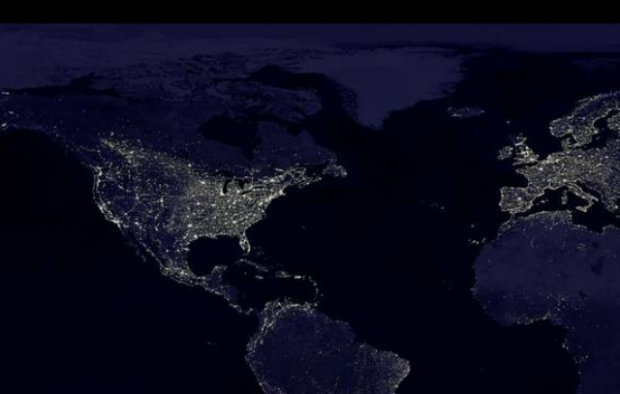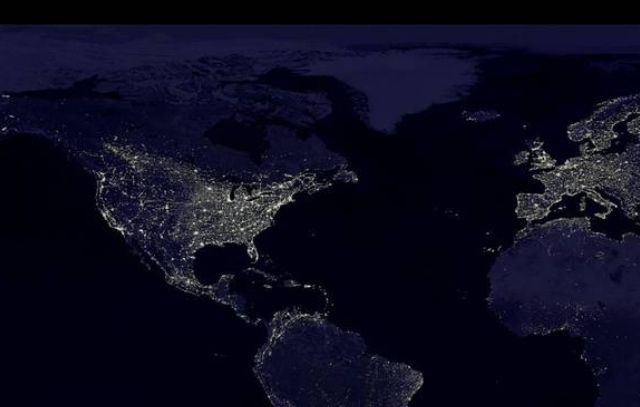 There has been a fascinating policy development that has flown under the radar, as the current news cycle has been flooded with tax news and United Nations drama.
The U.S. Congress has reactivated a committee that was set to disband, which was initially created to devise countermeasures against a possible electromagnetic pulse (EMP) attack by North Korea.
---
8 High-Level FBI Heads Roll and More to Come
Obama corrupted the FBI. And no tweets by former Obama DOJ will change that.
To be clear, the entirety of the FBI is not crooked. But most of the FBI top dogs certainly are. And many people surrounding them turned their eyes from the obvious.
.    
---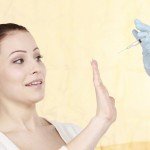 (Naturalhealth365) According to an international team of experts, this year's flu season is going to be a doozy and the flu vaccine will most likely prove to be a total failure – at protecting the public.
An unusually severe season has already racked up record numbers in Australia, and – with the virus making its way into the Northern Hemisphere – experts warn that the United States should expect the same.
It's important to note: the flu vaccine used in Australia has the same constituents as the formula used in the U.S. – and it did not exactly "hit it out of the park" when it came to preventing the flu. In fact, it was largely ineffective.
---
  For decades, the U.S. has been propping up regimes that support a designated terrorist entities.  American taxpayer dollars have funded global syndicates whose paramilitary forces have participated in rape, torture, hate crimes and mass murder.
These aren't some third world military dictatorships who have remained in power for towing the line and conforming with American interests. Rather, the U.S. has continued to support a powerless and corrupt United Nations General Assembly, thereby funding some of the most despicable regimes of the last half-century. U.S. President Donald Trump plans to put an end to that financial support by slashing the 2018-2019 UN budget by $285 million.
---
  Three Documents of Freedom Set-Small – Constitution, Declaration of Independence, Bill of Rights
Senate Minority Leader Chuck Schumer threw a public temper tantrum from the floor of the US Capitol on Tuesday night, scolding his GOP colleagues who were quietly speaking while the liberal legislator railed against the Republican tax legislation.
  The lawmaker was desperately attempting to sway Senators from voting "yes" on the tax proposal, erroneously claiming that "millions" of middle class families would see a "tax hike" under the current bill.
---
The Deplorables' Guide to Fake News
The mainstream media tries desperately to pretend that they are the final word on facts… but more often than not, they end up skewing reality to match their narrative.
Case in point: CNN talking head Brian Stelter just made a sweeping claim about Donald Trump, and it turns out that it's simply not true.
---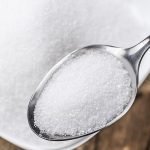 (NaturalHealth365) It's come to light that the sugar industry suppressed evidence of the health risks of sugar 50 years ago. A study at that time by a U.S. sugar industry trade group pulled the plug on research showing that sugar was linked with higher incidents of cardiovascular disease and bladder cancer.
.
This revelation was released in a Nov. 21, 2017 report out of the University of California at San Francisco published in PLOS Biology.
In 1967, the Sugar Research Foundation (SRF) undertook animal research to determine the possible effects of sugar consumption on heart health. When the results showed that sugar was raising the risk of both cardiovascular disease and bladder cancer, the studies were terminated and the results never published.
---
WASHINGTON – Is it too soon to say the "retail apocalypse" is over?
Maybe.
But after the best Christmas shopping season for brick-and-mortar stores since the Great Recession, the industry is looking forward with optimism to 2018 – especially with the Republican tax cut taking effect in February.
In fact, there is arguably no policy goal for which retailers fought harder in recent years than a tax cut for corporations.
This year was a tough year, indeed, for brick-and-mortar retailing, with 50 chains filing for bankruptcy, according to S&P Global Market Intelligence. While some of them were small companies, some biggies were hurt too – from Payless Shoe Source to Toys R Us. Sears, the Gap and Gymboree also closed hundreds of store locations. There were some 7,000 announced store closures this year, according to Fung Global Retail & Technology, which exceeds the 2008 peak of 6,200.
---